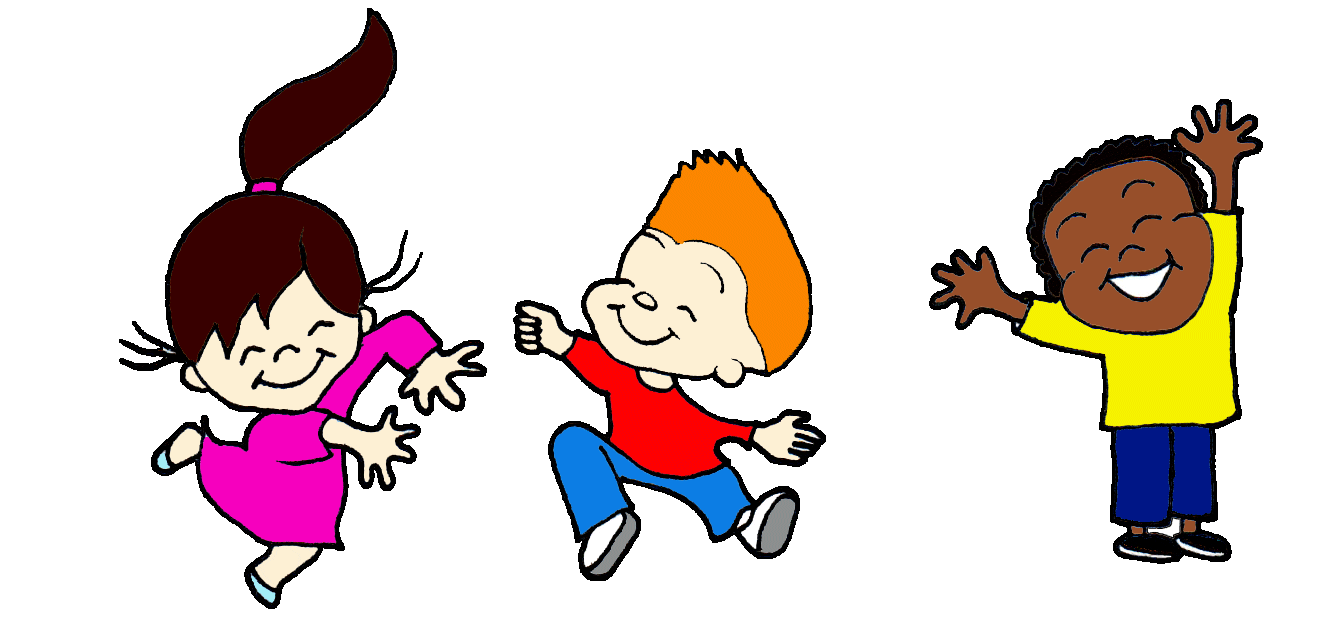 Where families are welcomed to bring their children to learn. We believe that all children should be cared for in an environment that is safe, nurturing and that enhances their learning abilities. We stand for creating positive learning experiences which will benefit your children in the future. With consistent quality care we provide an effective learning experience.
A learning experience doesn't have to be boring.
We encourage children to use all their senses to expand their creativity. We have children work in groups or individually which helps them with their social skills. We inspire their learning by doing puzzles, exploring nature, making crafts and crating art.
Parents get to see what their children invent and create.
Parents deserve to know what goes on during their children's lives, and at The Kids Place home we make this happen. Children are able to share and take home the projects that they have been working on. After a fun and exciting day, your child will be sharing their experiences with you on the car ride home.